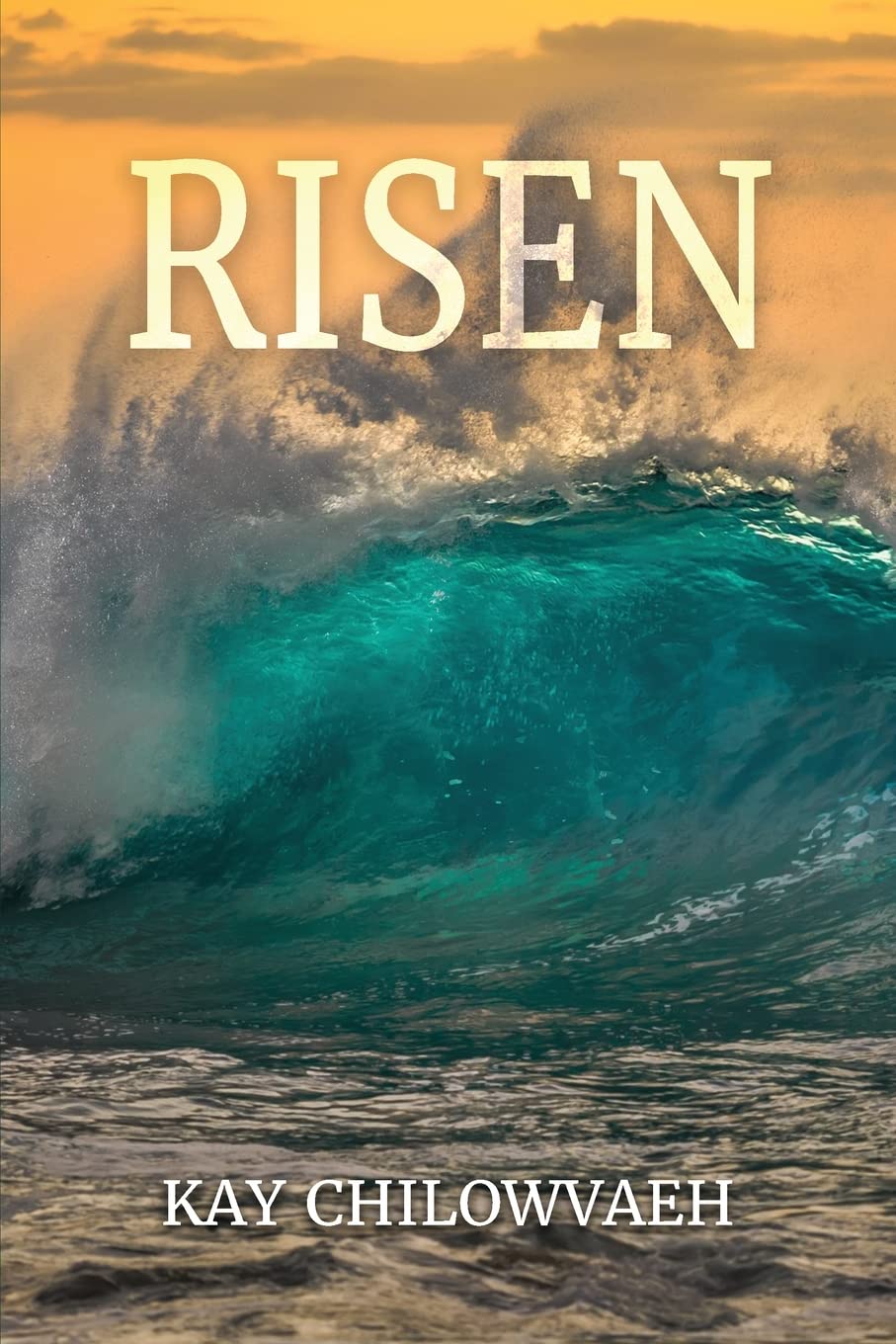 Author's Tranquility Press is thrilled to announce the release of "Risen" by an up-and-coming author, Kay Chilowvaeh. The book is a captivating story of love, loss, and the power of redemption.
In "Risen," readers will follow the journey of a young woman named Olivia as she struggles to come to terms with the devastating loss of her husband. After a chance encounter with a mysterious stranger, Olivia embarks on a journey that takes her from the depths of despair to the heights of hope and redemption.
Through Olivia's journey, readers will be reminded of the power of forgiveness and the transformative nature of love. The book is a heart-warming tale that will resonate with readers of all ages and backgrounds.
The author has skillfully crafted a story that is both captivating and thought-provoking. The characters are well-developed, and the plot is engaging, keeping readers on the edge of their seats until the very end. The book is a testament to the author's storytelling ability and is sure to become a favorite among readers.
"I was immediately drawn to Olivia's story and found myself rooting for her from the very beginning," said one reader. "The author has a gift for storytelling, and I can't wait to see what they come up with next."
"Risen" is a must-read for anyone looking for a story that will inspire, uplift, and leave a lasting impact. The book is available on Amazon and other major online retailers.
About Author's Tranquility Press
Author's Tranquility Press is a top publicity agency known for delivering innovative solutions designed to help writers across genres to reach a wider audience. The company combines the use of the latest technologies and the expertise and diverse experience of the team to provide quality, relatable content to as many people as possible, irrespective of their location across the globe.
Media Contact
Company Name: Author's Tranquility Press
Contact Person: Patricia Adams, Marketing Supervisor
Email: Send Email
Phone: (866) 411-8655
Address:3800 CAMP CREEK PKWY SW BLDG 1400-116 #1255
City: Atlanta
State: Georgia, 30331
Country: United States
Website: www.authorstranquilitypress.com