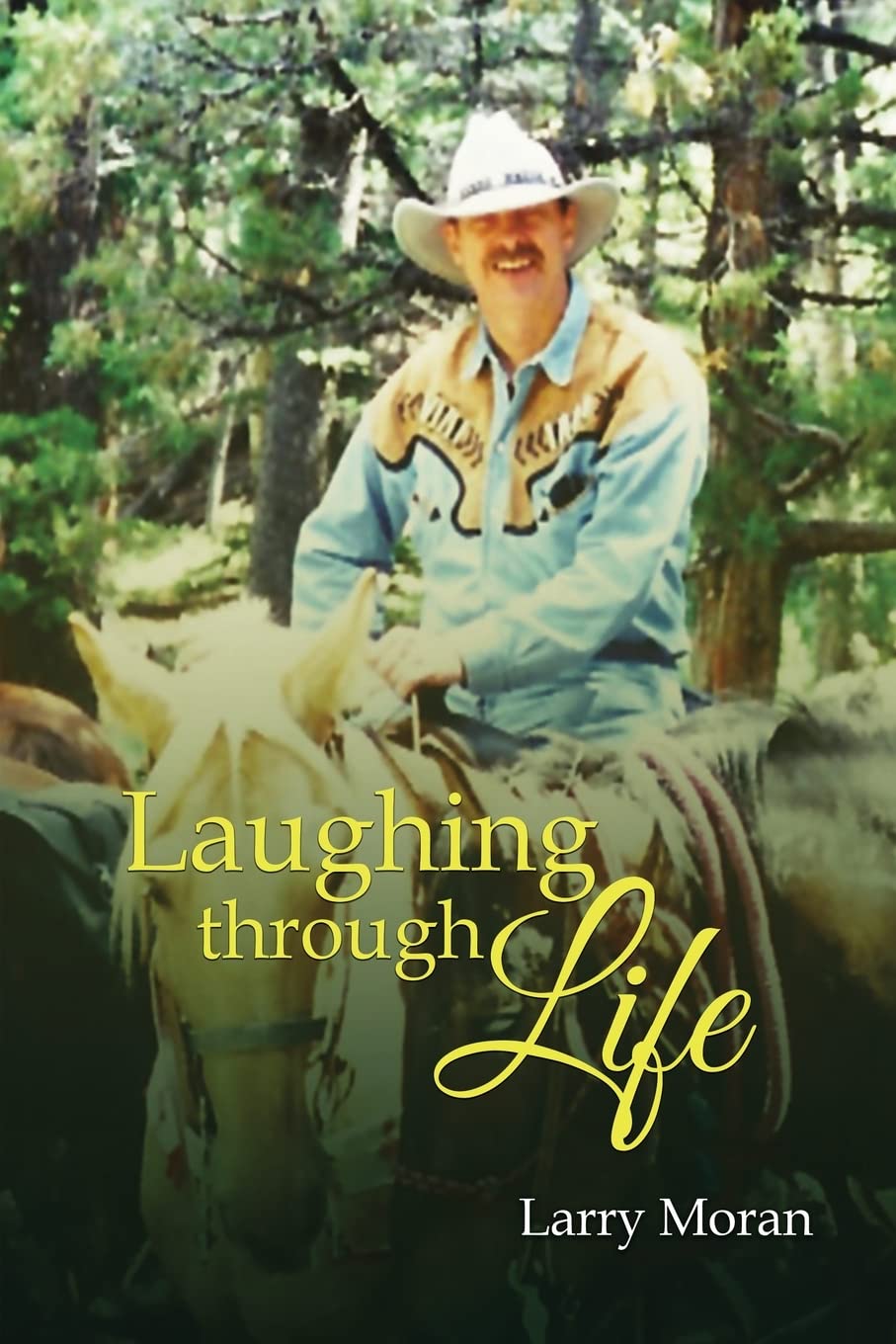 A heartwarming and inspiring read that will remind you of the power of laughter and positivity in the face of life's challenges.
The book follows the life of the author, who has gone through a series of struggles and obstacles but has always found the strength to laugh and see the humor in life. Through personal anecdotes and relatable stories, the author encourages readers to find the silver lining in difficult situations and to not take life too seriously.
As the author Larry Moran writes, "Laughter is the best medicine, and it's available to us all, free of charge. Whether it's through a funny joke, a silly moment with a loved one, or just the simple beauty of a sunset, there is always something to laugh about. Life is too short to waste time on negativity and despair."
The author's writing style is relatable and easy to read, making this book a perfect pick for anyone looking for a little boost of inspiration and positivity. The author's personal stories and anecdotes make the book more enjoyable and relatable, which makes it easy for the readers to understand and make use of the author's knowledge.
"Laughing through Life" is now available for purchase on Amazon. Don't miss out on the opportunity to add a little more joy and laughter to your life with this uplifting read.
About Author's Tranquility Press
Author's Tranquility Press is a top publicity agency known for delivering innovative solutions designed to help writers across genres to reach a wider audience. The company combines the use of the latest technologies and the expertise and diverse experience of the team to provide quality, relatable content to as many people as possible, irrespective of their location across the globe.
Media Contact
Company Name: Author's Tranquility Press
Contact Person: Patricia Adams, Marketing Supervisor
Email: Send Email
Phone: (866) 411-8655
Address:3800 CAMP CREEK PKWY SW BLDG 1400-116 #1255
City: Atlanta
State: Georgia, 30331
Country: United States
Website: www.authorstranquilitypress.com