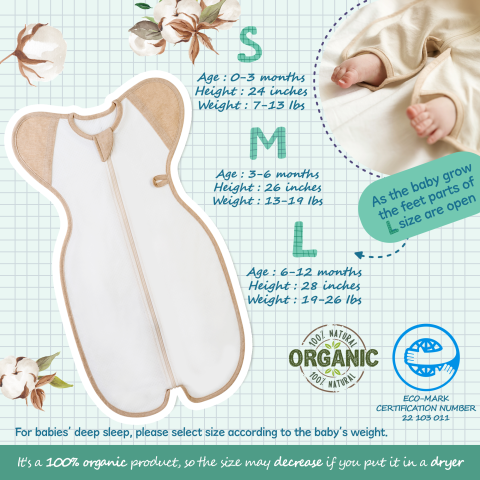 CCOCCOZAM, a renowned name in the world of baby products, is thrilled to announce the launch of its premium range of baby essentials on Amazon. With a focus on quality, comfort, and safety, CCOCCOZAM's new collection promises to offer parents the best for their little ones.
One of the highlights of the collection is the sleep sack, designed to provide babies with a cozy and secure environment for restful sleep. Made with soft, breathable materials, the sleep sack ensures that babies stay warm without overheating, making it perfect for all seasons.
Another must-have from the collection is the swaddle. Swaddling has been a trusted method for centuries to soothe and comfort babies, helping them sleep longer and more soundly. CCOCCOZAM's swaddle is crafted to make the swaddling process easier for parents while ensuring that babies feel snug and secure.
For parents looking for a versatile product, CCOCCOZAM's baby wrap is the perfect choice. It's not just a wrap; it's a bond of love. The baby wrap allows parents to keep their babies close, promoting bonding and ensuring that babies feel safe and loved.
Anna Park, the face behind CCOCCOZAM, shares, "Our aim is to offer products that parents can trust. Every baby is special, and they deserve nothing but the best. Our new collection on Amazon is a reflection of our commitment to quality and safety. We want parents to have peace of mind knowing that when they choose CCOCCOZAM, they are choosing the best for their babies."
Targeted towards the USA audience, CCOCCOZAM's products are now available on Amazon. The brand encourages parents to explore the collection and discover products that are not just functional but also stylish.
In addition to the Amazon listing, parents can also explore CCOCCOZAM's official website and Instagram page for more information about the products and to stay updated with the latest launches and offers.
In conclusion, CCOCCOZAM invites all parents to explore its premium range of baby essentials on Amazon. Whether you are a new parent or looking for a thoughtful gift for a loved one, CCOCCOZAM promises to offer products that will make the parenting journey a little more comfortable and a lot more stylish.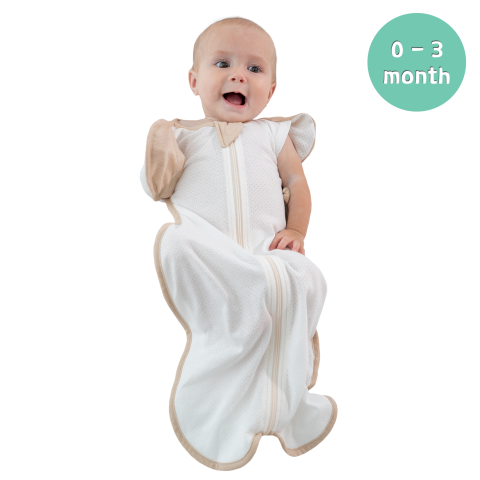 About CCOCCOZAM: 
CCOCCOZAM is a leading name in the world of baby products, dedicated to offering premium quality products that ensure comfort and safety. With a focus on design, functionality, and style, CCOCCOZAM promises to offer products that parents can trust and babies will love.
Media Contact
Company Name: CCOCCOZAM
Contact Person: Anna Park
Email: Send Email
Phone: +82 10-5678-9012
Country: Korea
Website: https://www.amazon.com/gp/product/B08BHVZ1BM