Orlando, Florida, April 05, 2023 (GLOBE NEWSWIRE) -- IZEA Worldwide, Inc. (NASDAQ: IZEA), the premier provider of influencer marketing technology, data, and services for the world's leading brands, announced today that it received the top honor in the Partnership for Good category at the 2023 U.S. Partnership Awards. The gold-level award recognizes the partnership between IZEA, Cactus, and Colorado Crisis Services for their LGBTQIA+ Community Mental Health Initiative campaign.

Cactus and Colorado Crisis Services partnered with IZEA to work with Colorado-based creators who identified as a part of the LGBTQIA+ community to speak authentically about their experiences. The campaign's goal was to educate audiences about Colorado Crisis Services and its resources for anyone who may be facing the same or similar struggles.
In another win, IZEA and Together for Safer Roads were recognized as the bronze winners in the Best Use of a Small Budget category for their World Day of Remembrance for Road Traffic Victims campaign. To drive awareness about the dangers of distracted driving and its consequences, IZEA leveraged vastly different types of creators to appeal to a larger audience and generate maximum impact.
"We are thrilled to receive these awards along with our partners and clients," said Ted Murphy, Founder and CEO of IZEA. "Our team is dedicated to delivering high-impact influencer marketing campaigns that drive results for our clients while making a positive impact on the world. These recognitions are a testament to our team's collaboration, creativity, and commitment to excellence."
The U.S. Partnership Awards recognize outstanding achievements in partnership marketing and highlight the most successful campaigns each year. A jury of industry experts selected IZEA among a competitive field of nominees.
To work with IZEA as either an influencer or a marketer, visit izea.com. For news and resources, follow IZEA on Twitter at https://twitter.com/izea.
About IZEA Worldwide, Inc.
IZEA Worldwide, Inc. ("IZEA"), is a marketing technology company providing software and professional services that enable brands to collaborate and transact with the full spectrum of today's top social influencers and content creators. The company serves as a champion for the growing Creator Economy, enabling individuals to monetize their content, creativity, and influence. IZEA launched the industry's first-ever influencer marketing platform in 2006 and has since facilitated nearly 4 million transactions between online buyers and sellers. Leading brands and agencies partner with IZEA to increase digital engagement, diversify brand voice, scale content production, and drive a measurable return on investment.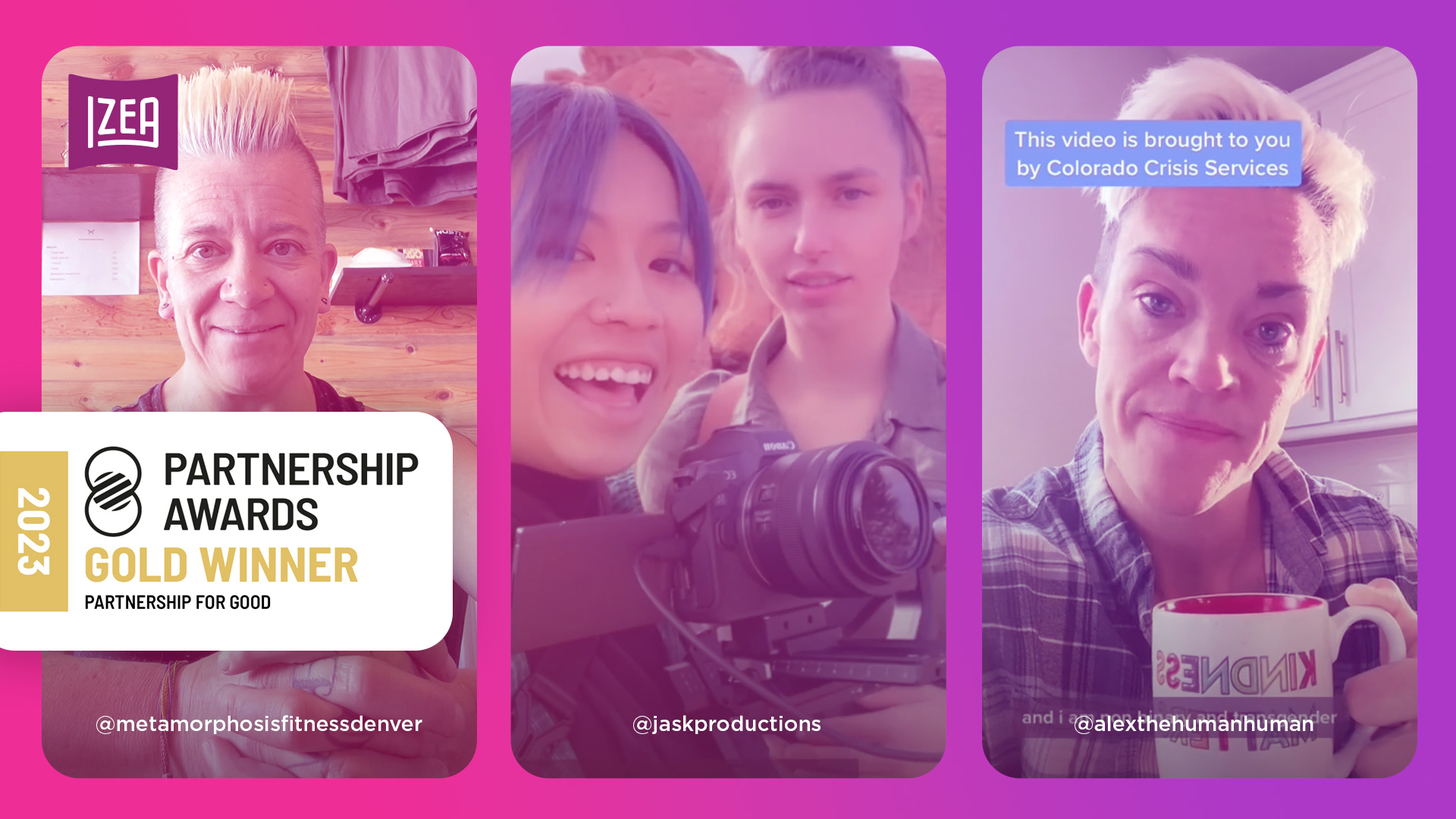 Toni-Ann Burke
IZEA Worldwide, Inc.
Phone: 407-674-6911
Email: pr@izea.com