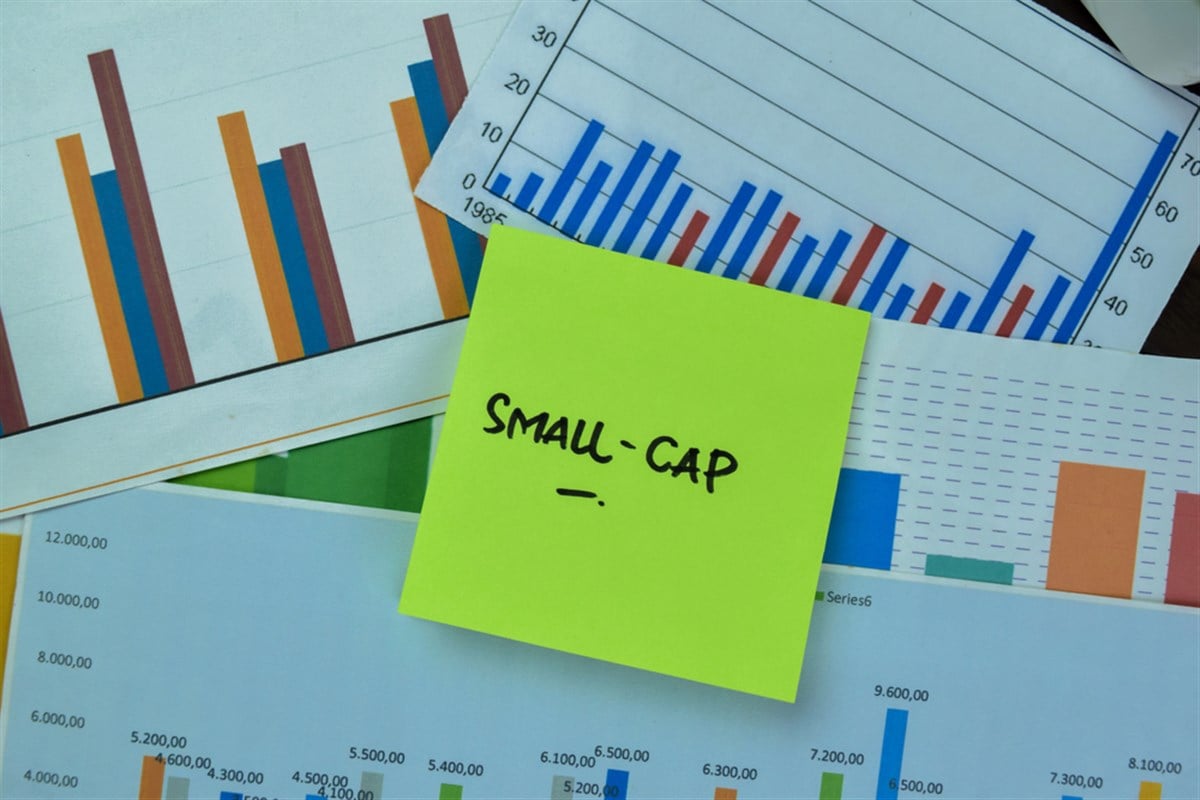 Three small stocks, SL Green Realty Corp. (NYSE: SLG), Delek US Holdings Inc. (NYSE: DK), and Hudson Pacific Properties Inc. (NYSE: HPP) are among the stocks on MarketBeat's Top-Rated Small Caps screen. 
Analyst ratings are one way to identify stocks with potential. It can help you ferret out stocks like these, which you may not be aware of, and which are not household names but are showing big potential. 
SL Green, Delek and Hudson Pacific are all well off prior highs. Still, if institutions and analysts see promise, the stocks may offer opportunities at low valuations relative to future price potential. 
Small-cap stocks are often new companies with plenty of room for growth. They typically show higher volatility than larger stocks and have a higher failure rate. There are a few reasons, including the risk of low liquidity, poor access to capital markets, and the company itself being new and fragile.
However, on the plus side, small caps, as a whole, return more than large stocks, delivering what's called the small-cap premium or the higher risk-adjusted return found in smaller stocks. Since small stocks are riskier than larger peers, investors demand a higher return to hold them.
SL Green Realty
When it comes to volatility, SL Green Realty fits the bill, both in terms of its performance and its business model. The company is what would seem to be the unenviable position of owning, developing and managing office buildings in New York. The company is structured as a real estate investment trust, meaning it must pay out at least 90% of taxable profits to shareholders in the form of dividends.
MarketBeat dividend data show the company has a yield of 13.82%. Don't get too carried away by that, though. Yield rises as the stock's price declines, and SL Green is down 27.84% so far this year. 
Despite the widespread reports of office buildings sitting empty, SL Green's focus on high-quality locations may be a saving grace. For example, one $3 billion project, One Vanderbilt, was completed during the pandemic and already has a high rate of occupancy. 
MarketBeat analyst data show a "hold" rating on the stock, with a price target of $36.75, representing a 56.25% upside. This could be a case of a stock that has some opportunity once the buyers finally step in to scoop up bargains. 

Delek US Holdings 
Tennessee-based Delek US Holdings is a diversified energy company with operations in petroleum refining, logistics, and convenience store retailing. In addition to refineries, the company also owns and operates a network of pipelines, terminals and storage tanks for crude oil and refined products. It also operates a chain of convenience stores under the MAPCO brand in the southeastern U.S.
The stock has been correcting since November, although its current base may be constructive. A glimpse at Delek's chart shows that the low of the current price consolidation undercut the previous structure low. That kind of price action can set the stage for further gains, making the stock more appealing at a lower price.  
Delek's price target data compiled by MarketBeat shows a consensus target of $30.58, an upside of 33.26%, indicating that analysts are optimistic about the stock's potential in the next 12 to 18 months. Analysts have a "hold" rating on the stock.  

Hudson Pacific Properties 
Hudson Pacific Properties is a real estate investment trust specializing in office and production studio properties on the west coast. Hudson Pacific Properties is known for its focus on sustainability and has implemented environmentally friendly features in many of its properties. The company is headquartered in Los Angeles. 
Because the company is a REIT, it's not surprising to see a high dividend yield of 15.04%. The stock's chart illustrates essentially the same downward trajectory as fellow office REIT SLG Realty, but analysts have a "hold" rating on the stock. The consensus price target is $10.95, a 64.73% upside.
Institutional ownership shows buyers are more prevalent than sellers, with 196 institutional buyers accounting for $634.36 million in inflows over the past 12 months, versus 134 sellers accounting for $371.09 million in outflows.