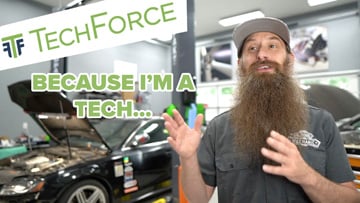 (NewsUSA)

-The Centers for Disease Control and Prevention continue to encourage time outdoors as a way to gather safely and reduce stress in response to the ongoing COVID-19 pandemic. As a result, shade structures have become an integral part of everyday life. A customized shade structure encourages outdoor activities by providing both sun protection and physical distancing.
Shade 'n Net, one of America's largest manufacturers of fabric shade systems, can design a customized shade structure that will enhance the value of a home or business. Shade structures create new usable space outdoors by covering a pool, patio, or play set, and they can block up to 97% of UV radiation to help protect against skin cancer.
Shade 'n Net is a family-owned company with a long history of success and a team of experts that can work with architects and customers to design the perfect shade structure.
"Structures are manufactured with top quality steel components and high-density polyethylene material that allows heat to escape while protecting anyone and anything underneath it from the sun's harmful UV rays," according to the company website. The structures are warrantied for 20 years, and the fabric covers are warrantied for 10 years.
Other uses for Shade 'n Net structures at home include covering for driveways, boat or RV storage, and outdoor pet areas.
But that's not all: customized shade structures provide solutions for many other settings to promote safe, comfortable outdoor interaction.
Schools can utilize shade structures strategically in drop off/pick up areas, sport courts, playgrounds, outdoor cafeteria seating, outdoor learning spaces, amphitheaters, bleachers and dugouts, spectator seating, covered staff parking, covered bus parking, and covered bike racks.
Restaurants can use customized shade structures to meet the increased customer interest in outdoor dining, to create curb appeal, and to provide comfort for customers waiting in line or in curbside pickup areas. Car detailers can provide shade for employees who are working outside for long periods; day care centers can create covered outdoor spaces; offices can provide covered parking areas.
Community venues that can benefit from the safety and comfort of shade structures include churches seeking covered spaces for overflow attendance, foodbank distribution, and other activities such as Bible studies and classes. Parks can enhance the experience for visitors of all ages by creating covered basketball courts, splash pads, playgrounds, dog parks, picnic tables, and performance stages.
Visit shadesolutions.com for more information.