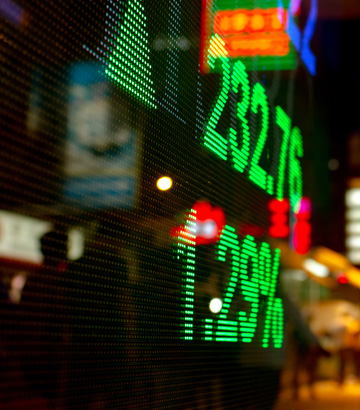 (NewsUSA)
-High-achieving college graduates are continuing to flock to Wall Street pursuing dream careers in finance. This year, investment banks and other financial firms received record numbers of applications for internships, leading prospective candidates to seek new ways to stand out.
Inspired by this strong interest, CME Group, the world's leading and most diverse derivatives exchange, is offering an innovative opportunity for undergraduate and graduate students to shine: the 18th annual University Trading Challenge, which enables future professionals to try their hand at trading.
The competition is free to enter and runs from October 3 to October 29. Teams of three to five will learn expert techniques on how to trade CME Group futures across all major asset classes using a real-time professional trading platform. Live market data and premium news articles are also provided to students free of charge. First-place team members will each receive a $2,000 cash prize, with additional prizes awarded down to the fifth-place team.
"It's an exciting time for students who are planning to pursue a career in finance and want to gain insight into our industry," says Anita Liskey, Senior Managing Director, Global Brand Marketing and Communications. "This [global] competition provides the next generation of financial leaders with a unique opportunity to learn about futures trading and risk management -- skills that can help them navigate a variety of economic environments in their future careers."
Teams will be able to trade on CME Globex by using CQG's trading applications. Futures products in the challenge include agriculture, energy, metals, equity indices, interest rates and foreign exchange contracts.
CME Group provides a wide range of risk management education, including its CME Institute education hub, which offers detailed courses, webinars and videos on trading futures on options markets, as well as a trading simulator.
CME Group also partners with other industry organizations to offer educational tools, such as Futures Fundamentals, a one-stop educational resource for "Futures 101" to help beginners understand the role of futures markets in everyday life.
Registration for the competition is open now through September 30.
To register and view details on eligibility, rules, regulations and requirements, visit https://www.cmegroup.com/events/university-trading-challenge/2021-trading-challenge.html.