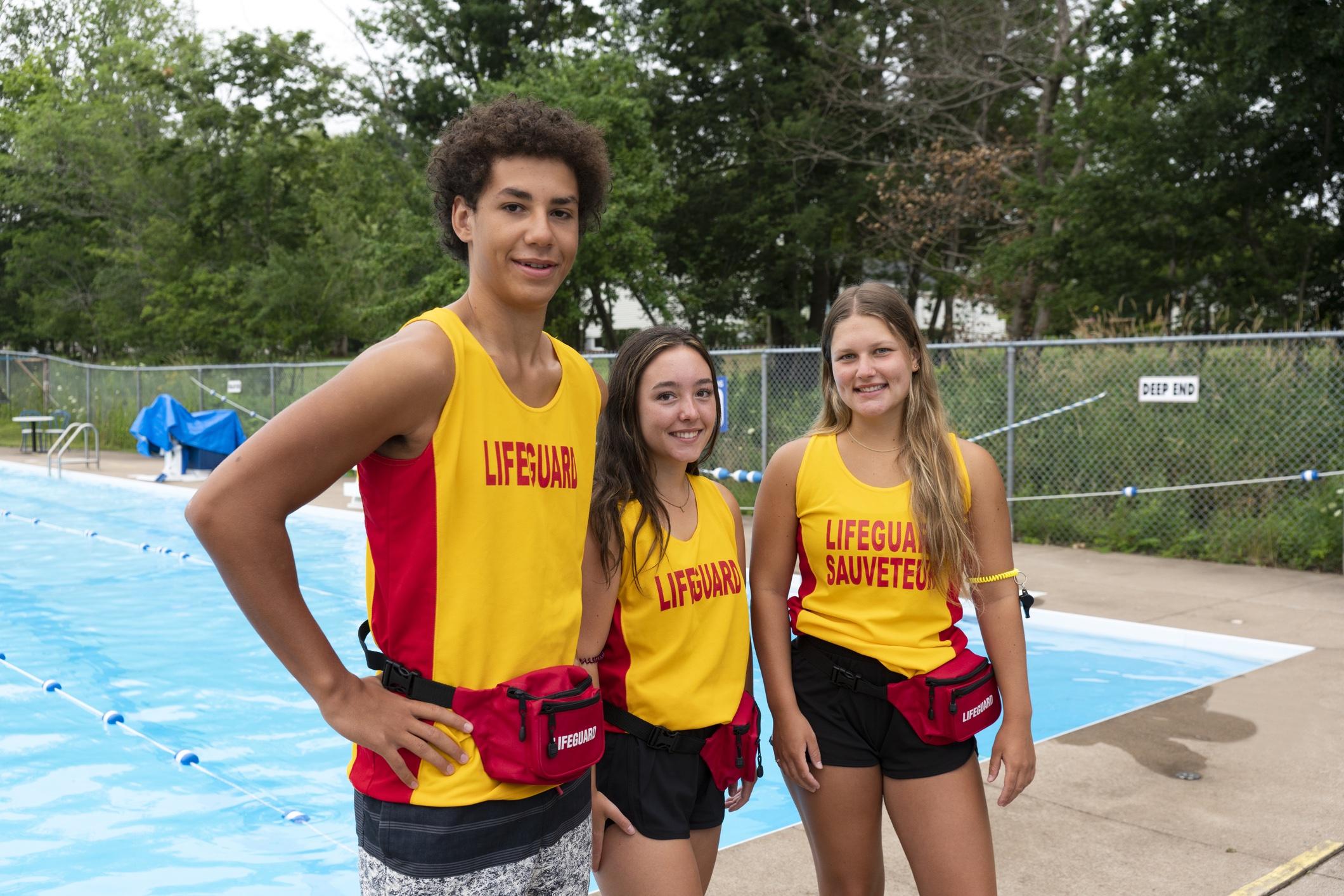 (NewsUSA)

- Summer is here, and the job market for teens is hot. More travel and activities this summer are driving the need for teen workers to fill jobs as lifeguards, house sitters, dog walkers, restaurant workers and retail employees.     
Summer jobs provide a great opportunity to teach kids about managing money.     
"A summer job may be the first opportunity for kids to earn enough money to need to make more critical financial decisions," says Don Grant, a CERTIFIED FINANCIAL PLANNERTM professional. Teens may be responsible for cars, and college students may be managing their own apartments. Even younger children who are earning money from mowing lawns or other endeavors can learn about budgeting and saving.     
Some key concepts that kids can learn from summer jobs include the following:     
Budgeting basics: Budgeting is finding a balance between what you earn and what you can spend, a concept that kids of all ages can understand.     
Saving savvy: Kids and teens may be eager to spend their summer paychecks, but it's important for parents to stress the value of putting aside a certain amount from each paycheck to get them into the savings habit early. Explain the value of short-term savings for more immediate needs, such as a trip to the beach, and long-term savings for goals down the road, including college savings accounts or even retirement accounts. "A small amount saved now could grow to a small fortune over time," says Grant. This is a good reminder for kids.     
Teachable taxes: Teens who are making enough money at jobs such as lifeguarding or retail may be surprised when they see taxes removed from their paychecks. Grant recommends using this opportunity to teach kids about filing tax returns and to explain how they might even get a refund, depending on credits and deductions.     
Smart spending: Encourage kids with summer jobs to prioritize needs and wants. Getting a handle on these concepts can provide the tools kids need for financial success at any stage of life.     
Automated options: Make a plan with your teen to divert part of each paycheck into a Roth IRA; many banks offer options for auto-deposits. Kids can learn how to live within their means and enjoy the satisfaction of watching their investments grow through compounding.     
Meeting with a financial professional can help teens and parents address any questions or concerns about saving and spending -- and can help get kids off to a good start to build habits for a sound financial future.     
Visit LetsMakeAPlan.org for more financial planning tips and to find a CFP® professional near you.