The growing environmental regulations are prompting companies to explore ways to meet ESG (Environmental, Social, and Governance) goals, but which can come at a hefty up-front cost, a significant disadvantage to small and medium enterprises
Energy optimization solution provider Correlate, through its smart team of experts and evolving technologies, makes solutions extremely affordable to more companies, businesses, and real estate owners
The company has positioned itself as a one-stop shop for those looking to explore renewable energy sources, reduce their carbon emissions, meet government regulations, and achieve their ESG goals, covering all aspects, including planning, financing, and execution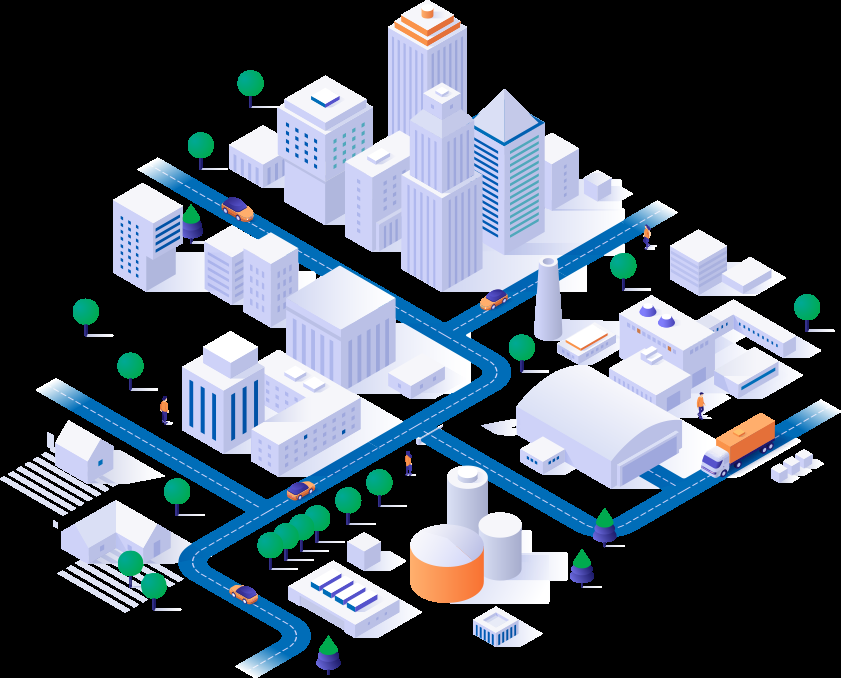 Environmental, Social, and Governance ("ESG") goals are becoming more integral in corporate America, with many players looking to preserve precious resources and slash their carbon emissions. In addition, the growing number of environmental regulations in the country is prompting companies to re-align their operations and explore new ways to meet the current standards.
This shift has triggered resource-intensive efforts, including electrifying older buildings and, according to Marta Schantz, the co-executive director of Urban Land Institute, looking for talent with the right…
NOTE TO INVESTORS: The latest news and updates relating to CIPI are available in the company's newsroom at https://ibn.fm/CIPI
About Green Energy Stocks
Green Energy Stocks (GES) is a specialized communications platform with a focus on companies working to shape the future of the green economy. The company provides (1) access to a network of wire services via InvestorWire to reach all target markets, industries and demographics in the most effective manner possible, (2) article and editorial syndication to 5,000+ news outlets (3), enhanced press release services to ensure maximum impact, (4) social media distribution via the InvestorBrandNetwork (IBN) to millions of social media followers, and (5) a full array of corporate communications solutions. As a multifaceted organization with an extensive team of contributing journalists and writers, GES is uniquely positioned to best serve private and public companies that desire to reach a wide audience of investors, consumers, journalists and the general public. By cutting through the overload of information in today's market, GES brings its clients unparalleled visibility, recognition and brand awareness. GES is where news, content and information converge.
To receive SMS text alerts from Green Energy Stocks, text "Green" to 844-397-5787 (U.S. Mobile Phones Only)
For more information, please visit https://www.GreenNRGStocks.com
Please see full terms of use and disclaimers on the Green Energy Stocks website applicable to all content provided by GES, wherever published or re-published: https://www.GreenNRGStocks.com/Disclaimer
Green Energy Stocks
Los Angeles, CA
www.GreenNRGStocks.com
415.949.5050 Office
Editor@GreenNRGStocks.com
Green Energy Stocks is part of the InvestorBrandNetwork.