NEW YORK - Aug. 25, 2022 - PRLog -- Must-haves that every MVP should include

These days businesses as well as their clients can't live without digital solutions. According to Statista there are already 3,5 million apps for Android and 2,2 million apps for iOS devices available on the market. And these numbers keep growing, which means that startupers and business owners eagerly invest in custom development.

And what we can tell you for sure is that every successful project starts with a solid MVP. Since our team is an expert in MVP product development services, we'd like to share with you some pro tips and discuss the must-haves of every MVP.

What is MVP?

MVP stands for minimum viable product and implies the development of a solution with a set of basic features. The main goal of MVP is to release digital products fast and collect real user feedback.

Thanks to MVP you get a chance to validate all your ideas and assumptions, find out whether your desired project is technically feasible, and select the best feature set to satisfy your users and outshine the competitors.

The real value of MVP development

Many businesses with gigantic income started with MVP development. You definitely know and use such solutions as Airbnb, Uber, Twitter, Instagram, Dropbox. They all invested in MVP first, and that's because it grants numerous advantages among which there are:
faster time-to-market and therefore better competitive advantage;
highly scalable and flexible product;
significant reduction of development time and costs;
minimization of risks related to development and design;
possibility to test the concept and change it to fit the needs of the users perfectly.
Must-have features to include
The feature set of MVP may differ depending on the project type and business niche, however there is a basic list of options that you definitely need to incorporate. It includes:
login and authentication;
user profiles and interactive elements;
review and feedback option;
tools to collect and save users' data;
unique feature(s) that offers value to MVP users.
All features of your MVP should be thoroughly prioritized and divided into several main groups:
Must-haves - core options that your project can't exist without;
Should-haves - valuable but not really vital features;
Could-haves - nice options that will be implemented later and will require additional costs;
Not this time - options you do not necessarily need to add any time soon.
To summarize
Building MVP is always a great idea, especially if you have any doubts and do not want to put all your development budget at stake. Thanks to MVP and user feedback you'll find the right direction and get an incredible and profitable fully-fledged product in the end. And our team can help you with this very interesting development journey.
Photos: (Click photo to enlarge)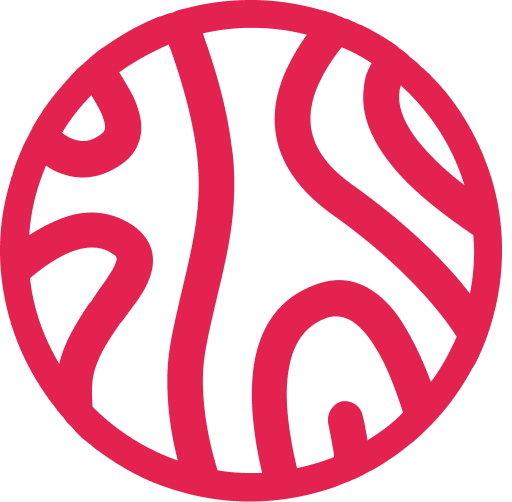 Read Full Story -
Must-haves that every MVP should include
|
More news from this source
Press release distribution by PRLog