SEATTLE - Aug. 14, 2023 - PRLog -- Learn professional pet massage techniques providing your precious pet with enhanced quality of life and movement.

As a bestselling Amazon author, natural born animal communicator, licensed massage practitioner, certified acupressurist and Reiki/Master teacher for people and animals, Vicki Draper likes empowering pet guardians aka pet parents with tools and techniques to help their pet benefit with optimum health, feeling their best, and having quality time together.

With her skill set, she serves clients locally, remotely, nationally and internationally.

Vicki is teaching Pet Massage for animal loving guardians and people working with animals desiring to connect with a healing touch versus just rubbing and petting their animal.

What's the difference between just petting your pet and massaging your pet?

Massage for your pets has the same great benefits it does for people:
Massage Increases Blood Circulation.
Massage Boosts Your Immune System.
Massage Reduces Cortisol.
Massage Decreases Stress, Anxiety & Depression.
Massage Safely Decreases Back, Neck, Shoulder, Hip & Joint Pain.
Massage Helps with Pre- and Post-Surgery Healing Sore Muscles.
Bonus: You will increase bonding with your pet
Participants will take away a 10-minute and a 20-minute wellness routine as well as learning stretches to help their pet keep flexible and move with ease throughout his/her life.
Pet Massage 3 Class Series will be held on Zoom:
Tuesdays September 14th - 28th, 2023   6:00 – 7:30pm Pacific
This is a fun interactive class.
Feel free to join and learn whether your pet participates with you or not. You will come away with confidence knowing how to properly do basic pet massage and practice when it is convenient for you and your pet.
Class size is limited to keep the training personalized.
Ready to register: click
Pet Massage 3 Class Series
Questions? Schedule a complimentary Assessment: click
Assessment.
Interviews welcome.
Contact
Vicki Draper, Author, Healer, Animal Communicator
Healing Your Animal, Inc.
***@healingyouranimal.com
Photos: (Click photo to enlarge)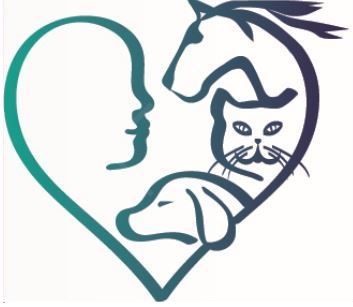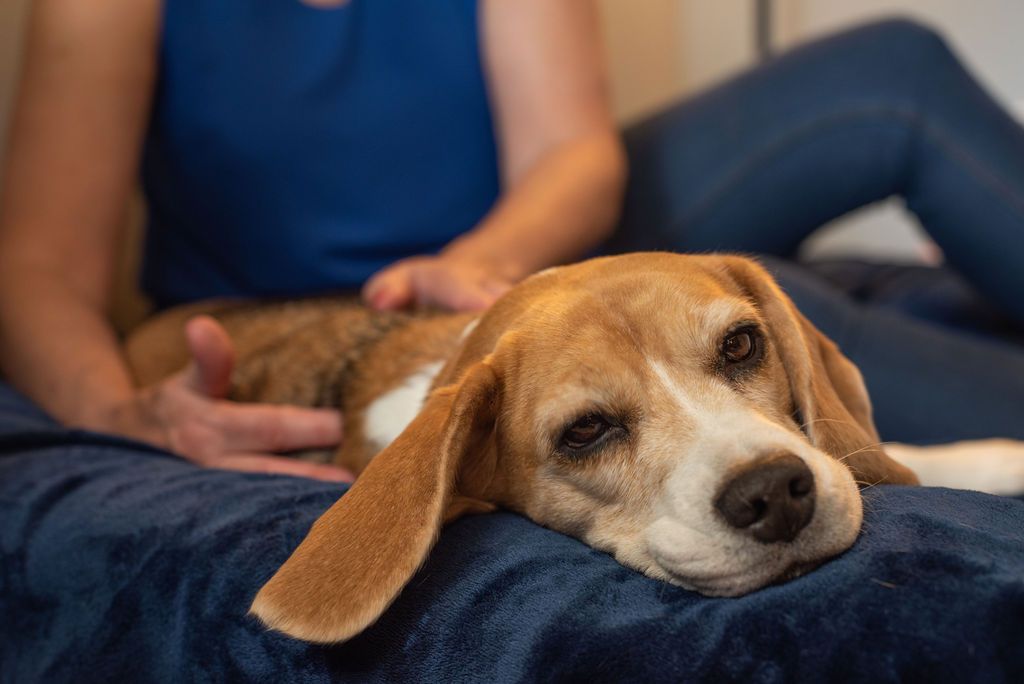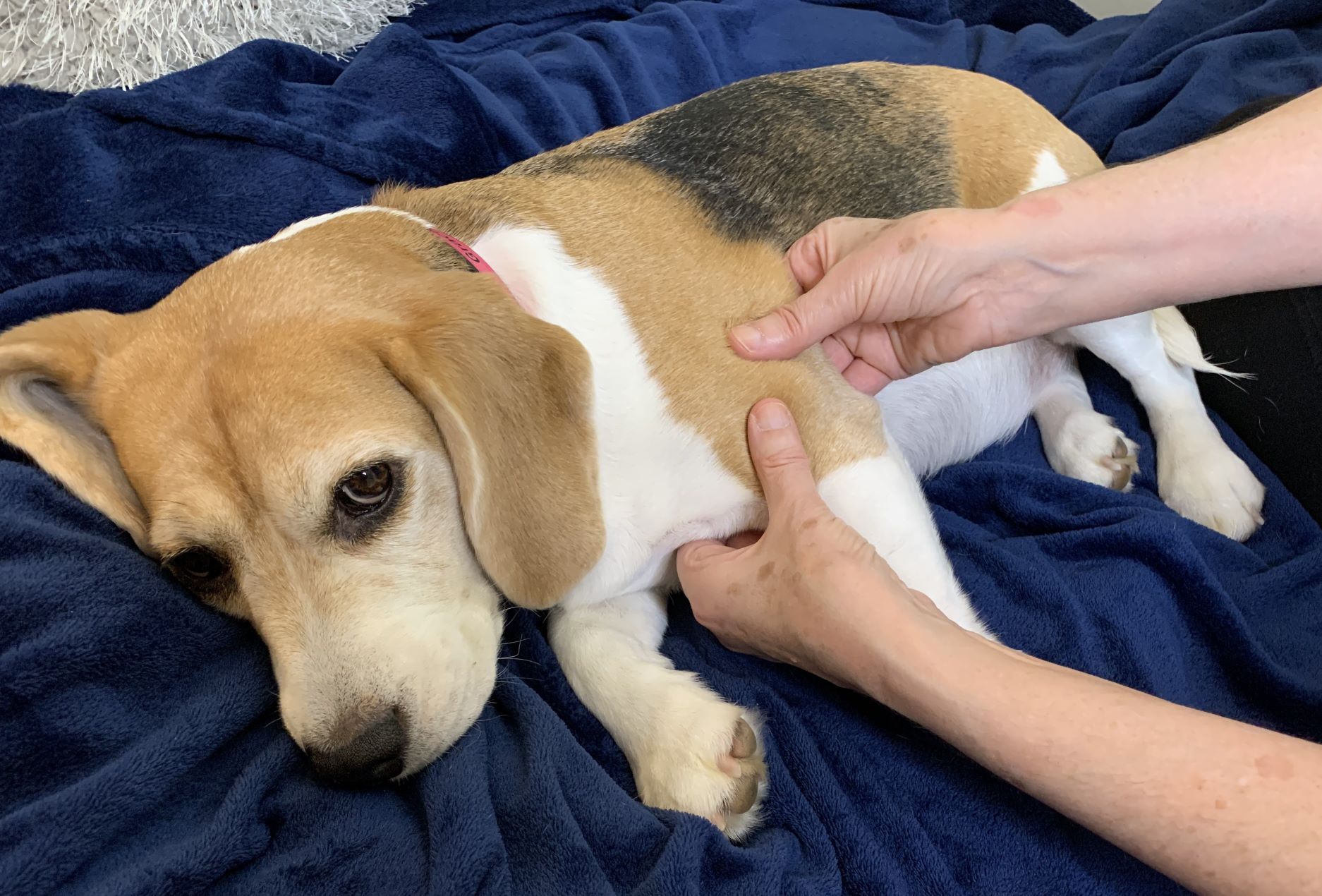 Source: Healing Your Animal, Inc.
Read Full Story -
Pamper Your Paws: Unleash Relaxation with Our Pet Massage Class for Devoted Pet Parents!
|
More news from this source
Press release distribution by PRLog